Lexington Area Pet Sitting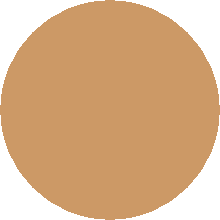 "We Care When You're Not There!"

Established in May 1998, Lexington Area Pet Sitting (LAPS) has continuously offered quality care for our area clients and their pets!  Our goal is to provide quality care for your pets and home while you are away.  We believe your pet is most comfortable, physically and mentally, in their own home.  We strive to offer a personal touch that's so important when caring for your animal companions.   

LAPS is insured and will gladly provide references if requested. 

Services we provide:

In-Home Vacation Services

Pet Transport to local groomers/vets

Need more information? 

    Browse our website

Call: (336) 237-9229 

Text: (336) 203-8323

Email: lapsbg@gmail.com  

Ask how you can earn a free pet sit visit!